Every Thursday night at 6 pm Basecamp Fitness and Peak Performance host trail exploration adventures in the spirit of community. Sure you could run by yourself – but where is the fun in that? You don't need to be a great runner – all you need is a social attitude and the ability to run/walk and to have fun. We wait for everyone and encourage you along the way. This group is designed to get people out to places on foot that they might never otherwise know existed. We are about exploring places, not races. You might make some new friends along the way, and you might and pick up some trail running ninja tips from the Basecamp coaches. We are about exploring places, not races.  When we are done we host a social to recap the evening fun at rotating local establishments. Watch our Facebook page for updates on the weekly route, and for select dates for longer adventures!
What you need to bring to have a great experience: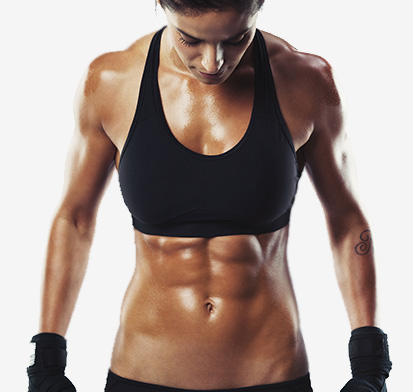 Ultra marathoner, adventure racer, mountain biker, father of two and Chief Hurt Officer at Basecamp Fitness.
Event Hours
(1)
Thursday

06.00 - 07.30

Start location will vary with route