Why choose Basecamp Fitness
The difference is in the details. OUR COMMITMENT – here the focus is on you, your  needs, your dreams, your reality…period. THE PEOPLE – you have an entire TEAM of  talented coaches guiding you on your journey and sharing the experience with you.  THE COMMUNITY – at Basecamp Fitness you are FAMILY. There are many like minded people to support you and to share your ultimate fitness quest. OUR ENVIRONMENT  – the non intimidating and energetic atmosphere of our studio is truly inspiring. It will leave you craving more. THE FACILITIES – are definitively high end, polished, and modern. The variety of functional training equipment that we have means the creativity and the possibilities are endless. CHALLENGE – our consistently varied training sessions will take you beyond the boundaries of what you think is possible. We are everything a boutique personal training studio should be.
Building Better Movement
Our initial consultation process begins with a comprehensive movement screen. A personalized program rooted in functional mobility and stability maximizes your results and your durability.
Get Results
Our creative approach to training prevents physical and mental plateaus. Constantly varied, multi modal, high intensity, functional movement based sessions that are never boring.
Dream it, Train for it
Challenges that take you beyond the walls of the gym, and beyond personal physical boundaries. Explore the power of the Basecamp Fitness Destination Fitness Experience and travel the globe
[adv_parallax_back alias="gallery-images"]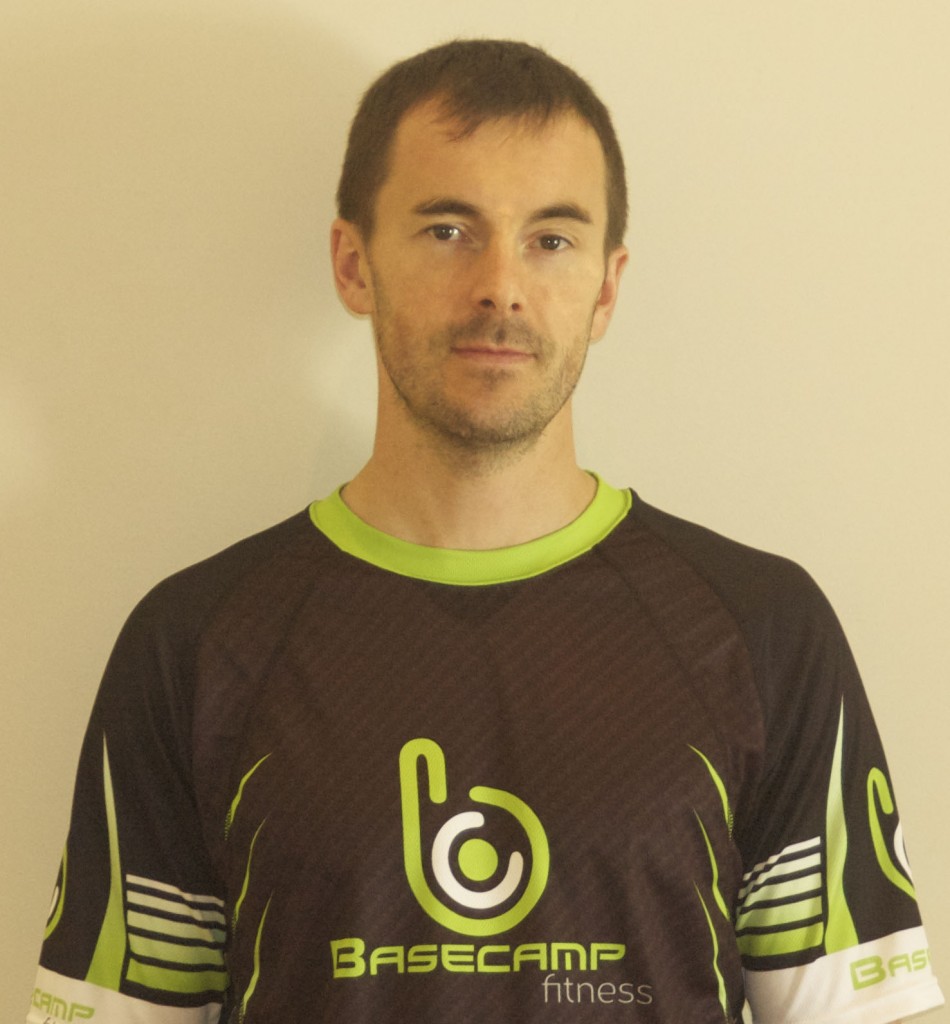 Hello, I'm Mark Coates owner and co-founder of Basecamp Fitness Whistler. I have dedicated my life to helping ordinary people achieve extraordinary things in the physical sphere of their lives. Where do you want your fitness to take you?
Dream it, train for it.
Mark Coates
Co-Founder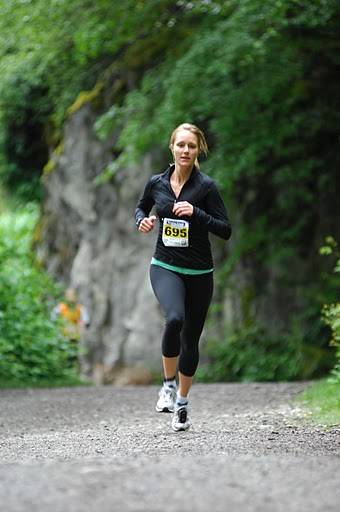 Hello, I'm Rebecca Warren, a personal trainer & yoga instructor based in Whistler. I co -founded Basecamp Fitness with my partner Mark Coates to help people live healthier, happier lives. Live without limitation - take your fitness to the next level
Rebecca Warren
Co-Founder
Mark Coates
Co-Founder
Rebecca Warren
Co-Founder