About Basecamp Fitness
Professional grade personal training .::. Premium Service Experience
5 Star Service
We put the personal back into training. We are all about your needs and what you want to achieve
Launch Your Life
Life changing experiences that turn your health & fitness dreams into reality. Good livin' starts here
100% Customer Satisfaction
We have positively impacted the lives of 1000s of customers - your success is our success
Personal Training
Singles and doubles formats, progressive programming, and the best coaches in town
Group Fitness Options
There is strength in numbers - stay motivated with the support of a group environment
Destination Fitness Experiences
Travel the globe and check off your ultimate fitness bucket list goals. Nobody does it better than we do
Operating Hours
Building a better you one rep at a time
Monday – Friday :: 6 am to 8 pm
Saturday ::  6 am to 4pm
Sunday :: Closed
Sufferfest Spin Sessions are Back!
14 sessions, Wed & Fri @ 5pm

Super Sessions Sun Oct 23rd, 30th, & Nov 6th

5 people minimum for program to run

$300 plus tax or $25 drop in

BCF TEAM
4 x Mondays Oct 3rd to 31st

6 pm

8 people min for program to run

BCF TEAM
What's happening at Basecamp Fitness
Check here for a quick snapshot of upcoming classes, training clinics and destination fitness experiences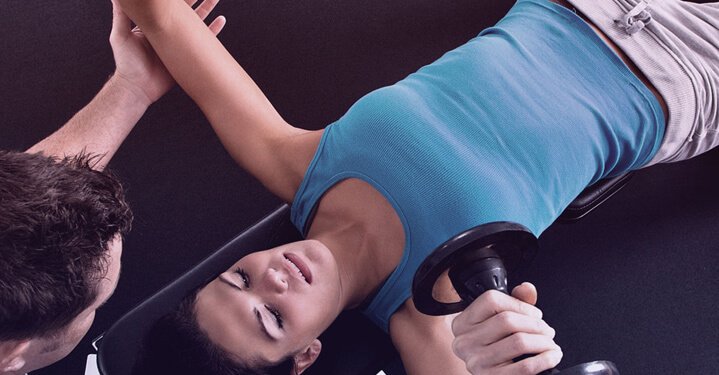 Personal Training
Our 10 single PT session Kickstart Package is open to new customers only. Taste the difference that only a true one on one coaching experience can provide.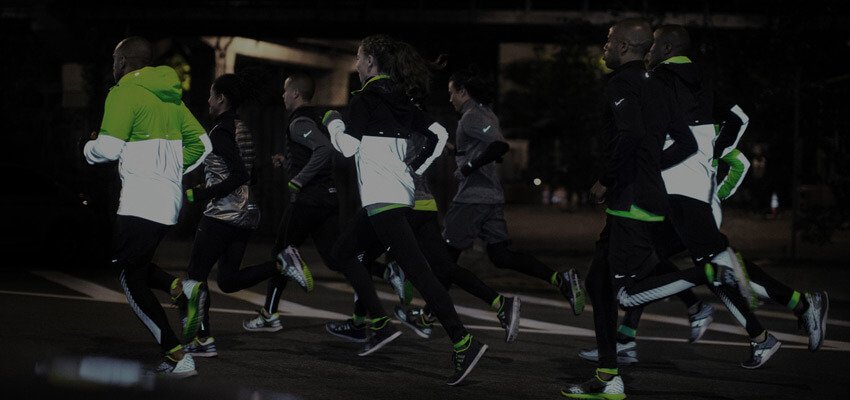 Group Fitness
Our 10x Group Fitness Pass is open to anyone wanting to get a feel for the motivation and support that a group training event can provide.