26
Years of Experience
We know the industry inside out. After this many years we know what works and what does not.
check them out
837
Happy Customers
Over 800 people have trusted us to help them surpass their health fitness goals since we opened our doors 5 years ago. Find out why they chose Basecamp Fitness
see testimonials
3019
Goals Crushed
And we are still counting everyday. Believe that you can achieve - you can see it in action here daily.
explore
PROFESSIONAL GRADE RESULTS
SOUL CRUSHING WORKOUTS
No events available!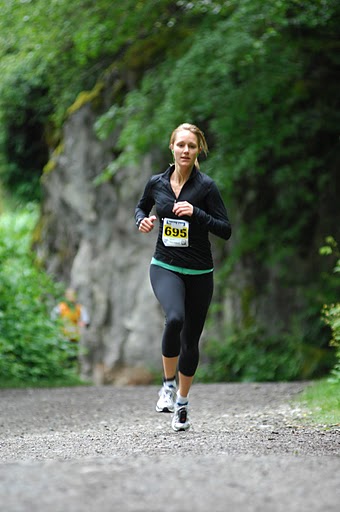 Rebecca Warren
Owner, Co Founder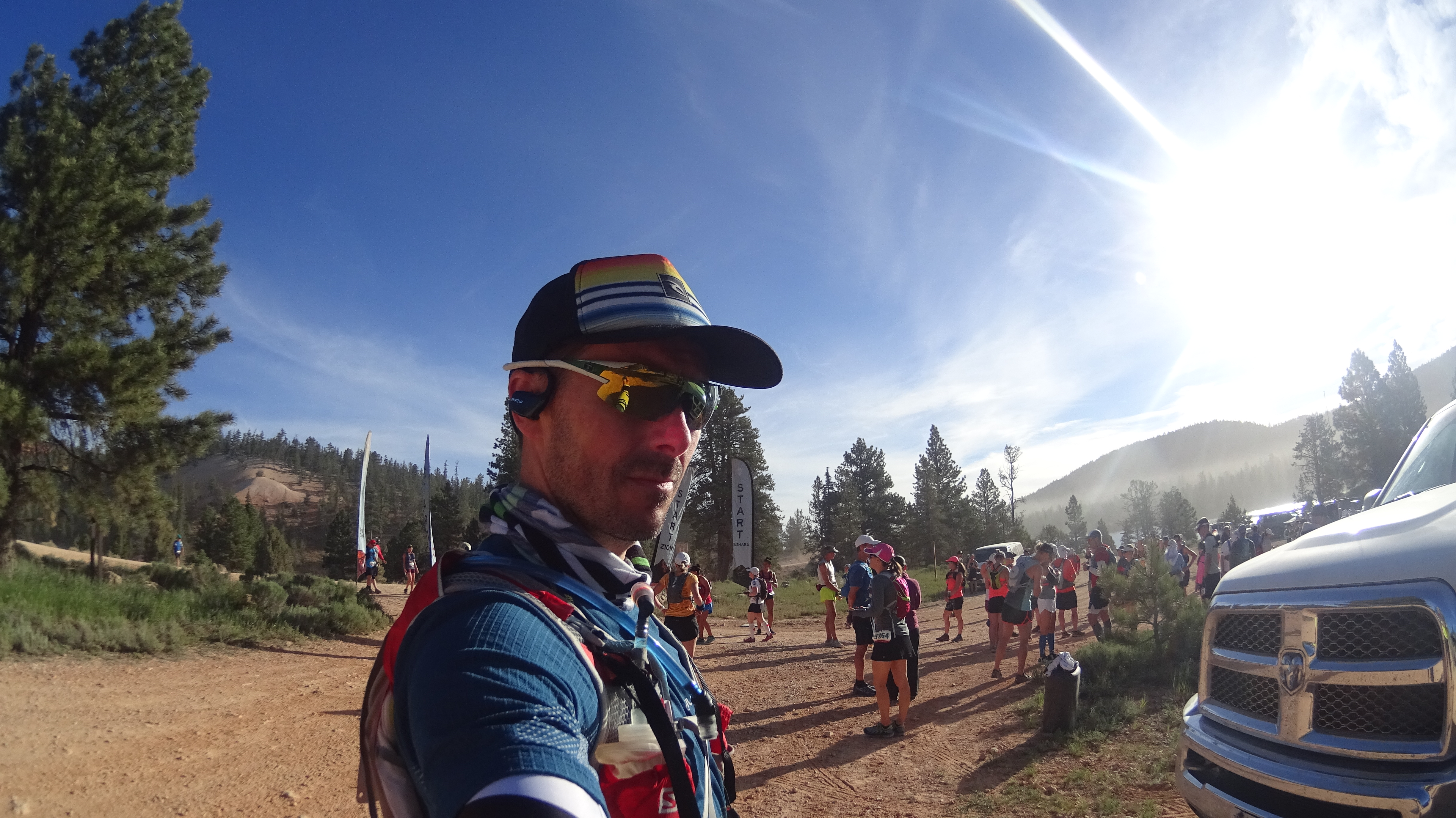 Mark Coates
Owner, Co Founder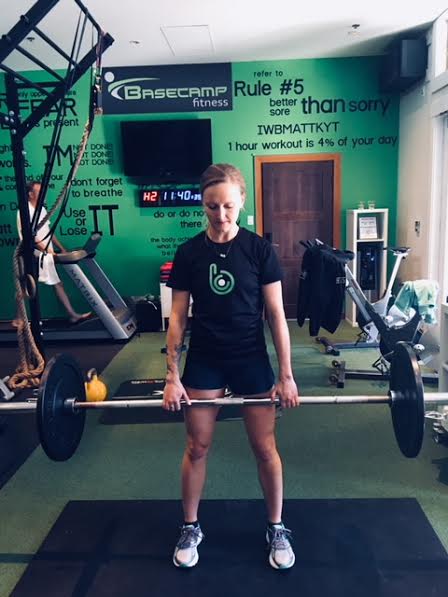 David Vavrik
Czech Master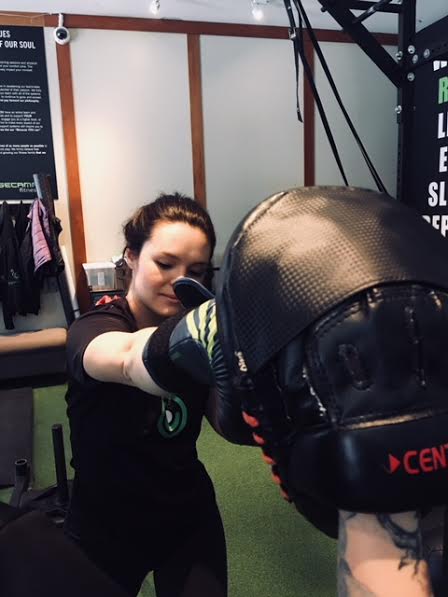 Kayla Jones
TKO Specialist
Redefine Yourself
Mastering your nutrition is the key to unlocking the body composition goals that you are working so hard to achieve. Do you even know your macros? What the hell is a "macro"?!? Don't worry you are not alone – but why let all the blood sweat, and tears go to waste? A solid training plan will not give you the results you seek without a powerful eating plan to support it.
At Basecamp we believe in fine tuning macro targets based on somatotype for anyone who is looking to optimize their body comp. Everyone and every body type has a slightly different physiology when it comes to processing carbs, protein , and fat. Once you figure out the correct ratio of these nutrients that you should be eating you just have to prep meals to match these ratios for the win! Find out how to manage your intake with Myfitness Pal, and how you can simplify this process to using the palm of your hand to build your meals.
GET SHREDDED NOW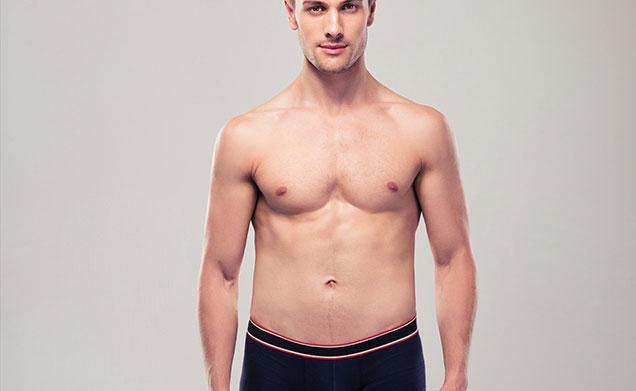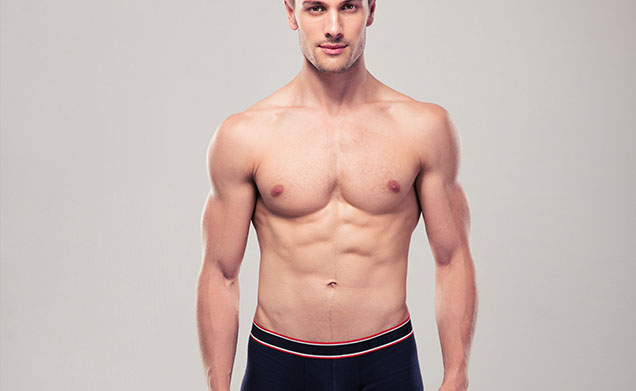 member stories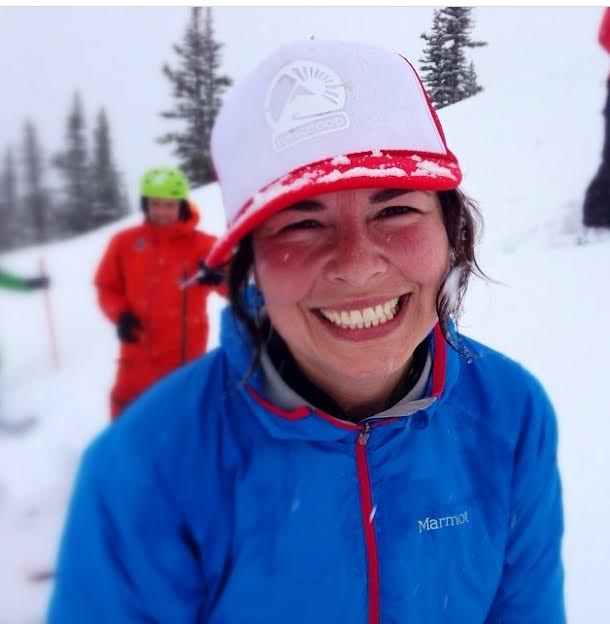 I'll Never Be Able to Quit
I chose Basecamp Fitness because I had been hearing such great things about them from my friends. I am not a 'gym' person and it was a big deal for me to join one. I was nervous! That feeling disappeared during my very first session. The Basecamp team and it's members made me feel welcome and at ease. Over the past year I have gained so much strength and confidence. Aches and pains that used to plague me after skiing and mountain biking have disappeared! The Team at Basecamp has somehow unlocked my secret competitiveness.... Now I'll never be able to quit! Thanks Guys!
Sara Aldrige
Business Owner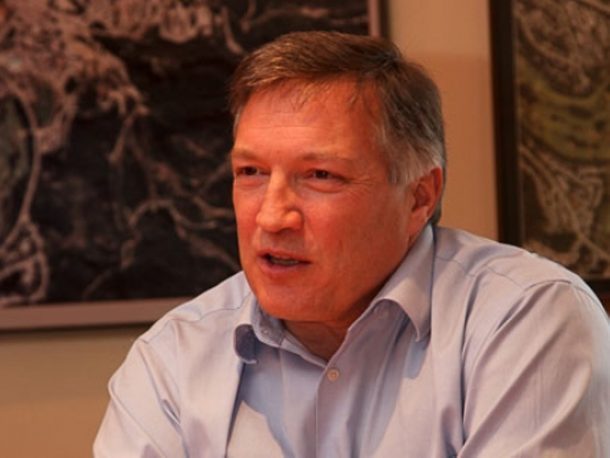 Amazing Programming
When I retired after 20 plus years behind a desk I knew that I needed to get back to being in shape - although round is a shape it was no longer an option. Mark and his team of trainers are amazing at keeping it interesting and focused. I have never looked back and it is key to my ongoing health and fitness program these past three years.
Bill Barratt
Retired CAO for RMOW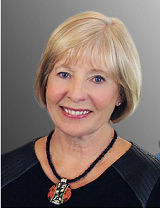 Strongest Grandma in the World
Basecamp has been so much a part of my life for the last 3 years. 3 mornings a week I am a lucky lady to train with these amazing people. When I arrive, they all call out "Hi Lynne" every time! I am the grandma of 10 and I tell them that I am the strongest grandma in the world, and it's because of my trainers at Basecamp. These kids can feel my muscles and so can I. Thanks to Mark and Rebecca for tailoring my workouts for my age and my abilities and thank you Sherry Baker for being my partner 3 days a week.
Lynne Venner
Realtor WREC
Want to know more? Contact us to book a FREE CONSULTATION and find out if we are a perfect fit to catalyze your LIFESTYLE TRANSFORMATION.