About Basecamp Fitness
Professional grade personal training .::. Premium Service Experience
5 Star Service
We put the personal back into training. We are all about your needs and what you want to achieve
Launch Your Life
Life changing experiences that turn your health & fitness dreams into reality. Good livin' starts here
100% Customer Satisfaction
We have positively impacted the lives of 1000s of customers - your success is our success
Personal Training
Singles and doubles formats, progressive programming, and the best coaches in town
Group Fitness Options
There is strength in numbers - stay motivated with the support of a group environment
Destination Fitness Experiences
Travel the globe and check off your ultimate fitness bucket list goals. Nobody does it better than we do
Operating Hours
Building a better you one rep at a time
Monday – Friday :: 6 am to 8 pm
Saturday ::  6 am to 4pm
Sunday :: Closed
Bike.Eat.Relax.Repeat! Canada Day Weekend Road Bike Adventure at Nita Lake Lodge
Basecamp Fitness and Nita Lake Lodge have teamed up to create a long weekend road bike & culinary adventure!

Includes 3 nights, breakfast daily, 3 course dinner with wine pairing, full SAG vehicle supported rides, mobility classes, and ride/post ride nutrition education. Full details here

To book your customized retreat, call Nita Lake Lodge directly +1-604-966-5700, toll free from within North America +1-888-755-6482 or email reservations@nitalakelodge.com.
Every Saturday we run a HIIT circuit class to help you sweat out your Friday night sins

Drop the kids at ski school and come incinerate some calories!
[adv_parallax_back alias="start-your-training-today"]
[instashow source="@mark.coates.376, @basecampwhistler" responsive="%5B%7B%7D%5D"]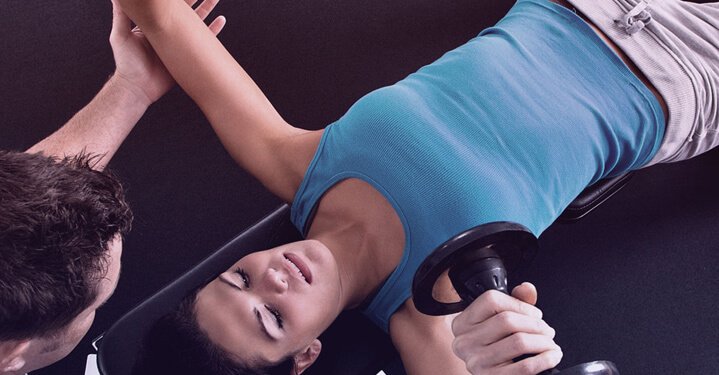 Personal Training
Our 10 single PT session Kickstart Package is open to new customers only. Taste the difference that only a true one on one coaching experience can provide.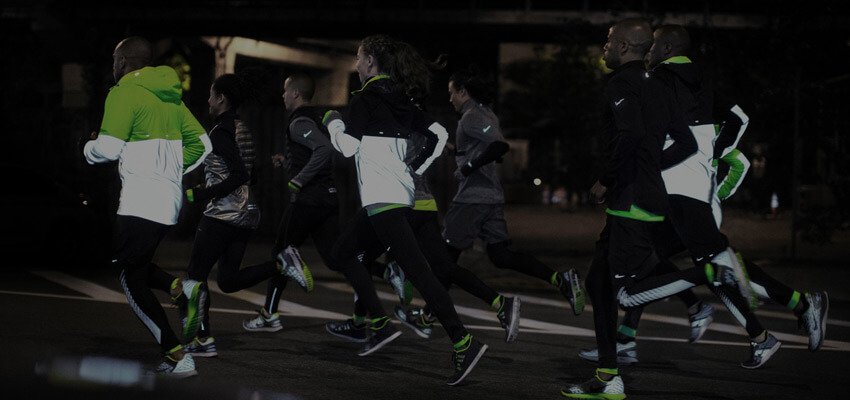 Group Fitness
Our 10x Group Fitness Pass is open to anyone wanting to get a feel for the motivation and support that a group training event can provide.